- YOUR HEALTH MATTERS -


ARE YOU SUFFERING FROM MOLD EXPOSURE SYMPTOMS?
Mold can have a significant impact on your health, but it is often overlooked as the cause of illnesses. Whether you have a pre-existing condition or have never experienced mold symptoms before, it is important to be mindful of symptoms that can be a sign of a mold infestation.
If you are concerned that mold is making you sick, stay aware of these symptoms that can be caused by mold exposure.
Common Mold Exposure Symptoms 
Watery, Red or Itchy Eyes

Cough, Weezing or Shortness of Breath
Insomnia & Sleep Disorders

Trouble Concentrating & Confusion
"What do headaches, dizziness, brain fog, chronic sinus infections, odd numbness and tingling, fatigue, abdominal gas and bloating, mood swings, itchy skin and rashes, and thick, crumbly nails have in common? These, among myriad other symptoms, may indicate that you are suffering from the effects of elevated levels of mold or fungus in your indoor environments.
The harmful effects of mold cannot be overstated, and the recognition of environmental causes of chronic illness is often not considered, much less addressed, in a traditional doctor visit."
- MOLD IMPACTS YOUR HEALTH -


PROFESSIONAL HEALTH ORGANIZATIONS AGREE
The Center for Disease Control and Prevention, World Health Organization, and National Institute of Environmental Health Sciences, among many other organizations, all confirm that occupants of damp, moldy buildings have an increased chance of health issues related to mold exposure. 
CENTERS FOR DISEASE CONTROL AND PREVENTION
"Excessive exposure to mold-contaminated materials can cause adverse health effects in susceptible persons regardless of the type of mold or the extent of the contamination. For some people, mold can cause a stuffy nose, sore throat, coughing or wheezing, burning eyes, or skin rash. People with asthma or who are allergic to mold may have severe reactions. Immune-compromised people and people with chronic lung disease may get infections in their lungs from mold."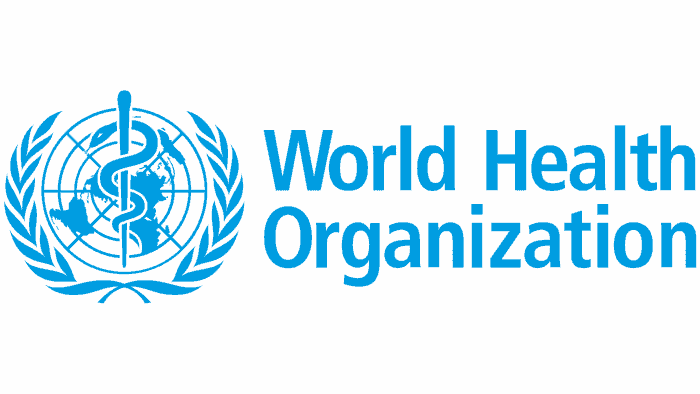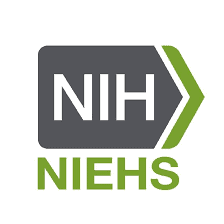 WORLD HEALTH ORGANIZATION
"WHO is concerned about excessive dampness and mold are a threat to health. Occupants of damp or moldy buildings are at increased risk of experiencing health problems such as respiratory symptoms, respiratory infections, allergic rhinitis and asthma. Some people are more sensitive to mold than others, and some groups are especially vulnerable. Additional effort should be made to keep away vulnerable populations such as babies and children, elderly people, those with existing skin problems, such as eczema, or respiratory problems, such as allergies and asthma, and anyone who is immuno-compromised from mold. "
NATIONAL INSTITUE OF ENVIRONMENTAL HEALTH SCIENCES
"Exposure to mold and dampness indoors is associated with increased risk of developing asthma in young children, and more severe asthma in people who have the disease.  Infants who live in moldy homes were three times more likely to develop asthma by age 7."
- WHOLE HOME APPROACH -
HEALTHY AIR USA SERVICES
We are proud to be a recommended service provider of many medical professionals throughout the Atlanta community. When their patients are suffering from the effects of mold, they know they can count on Healthy Air USA to help.
The cause and treatment of mold can be influenced by many different factors in your home which is why, unlike traditional mold remediation companies, Healthy Air USA takes a whole-home approach through our range of services.
 - WE'RE HERE TO HELP -


REQUEST A HEALTHY HOME ASSESSMENT
Call Healthy Air USA today or complete the form. A Healthy Air USA representative will contact you to discuss the symptoms you are experiencing, signs that mold in your environment may be the cause, and how Healthy Air USA's services may help.
CONTACT HEALTHY AIR USA
Proudly serving the greater metro Atlanta area
Call Us at 770-205-1710
Monday - Friday: 8AM to 5PM