Healthy Air USA's founder, Stephen, is the author of "Detox the Air in Your Home". Stephen has a personal understanding of what victims of poor air quality experience and the challenges they face trying to get well while living and working in sick buildings. After prolonged mold exposure because of his work, Stephen spent almost two years unable to return to work while he was under doctors' care for detoxification and rehabilitation. 
With over forty years of building science experience (20 years in the heating and air conditioning business and over 20 years in the environmental business), Stephen has developed a unique perspective and understanding of what it takes to improve indoor living environments. Stephen believes his mission is to come alongside doctors to help improve the health and lives of people by providing toxic-free environments with excellent indoor air quality.
Tim is the founder and former CEO of one of the largest remediation companies in Atlanta. He began as a restorer of wind, fire, and water damaged homes in the 1990's. In the early 2000's he worked for major insurance carriers as a state licensed adjuster prescribing protocols for mold removal from residential and commercial properties. As managing partner and CEO of his former company, he became licensed with the State of Georgia as a certified asbestos remediation contractor and supervisor with the Georgia Environmental Protection Division.

Tim has earned a Master's Degree in Organizational Leadership and brings to Healthy Air USA his experience and expertise in bringing your home's air quality to a healthy and safe environment for you and your family. 
Tim's passion for a healthy environment came from his journey of living in a leased house that had black mold which caused his then young children several health issues from mold sensitivity.  He now desires to share his knowledge and help others create a healthy environment for their families.
Healthy Air USA tackles air quality issues holistically, ensuring any air quality problems are resolved at the source and not simply masked. Our services encompass the full suite of air quality control measures.
Air Quality Screening and Testing
Mold Testing and Remediation
Airborne Mitigation (COVID-19)
Crawl Space Mold Mitigation
Air Duct Sealing
Air Duct Mold Mitigation
HVAC Service and Repairs
Humidity Control
Water Mitigation
Ion Generators
Dehumidifiers
Thermal Image Mapping
Whole House Fogging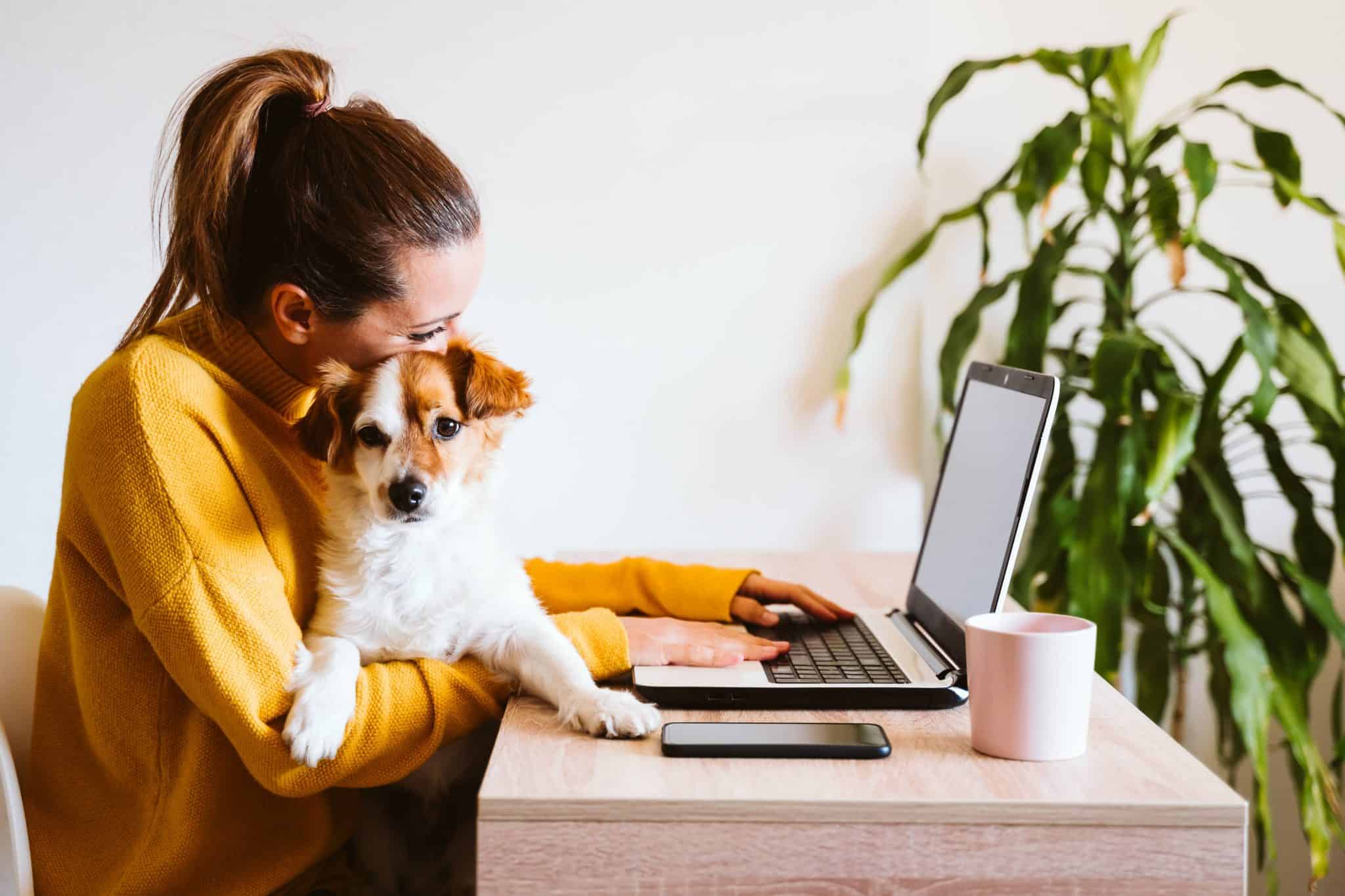 Products Worthy of Our Customers
Whether you need a reliable HVAC system, dehumidifiers, air filtration, or more, Healthy Air USA has you covered with the best equipment and installation services in the market.
Join the Healthy Air USA Team 
At Healthy Air USA we are passionate about serving our community. Our team is made up of expert professionals who find fulfillment in providing relief to those suffering from poor air quality and mold illnesses. If you are interested in joining the Healthy Air USA team, our inbox is always open to professionals who are hardworking, enthusiastic, and passionate.