WGDV160UH Whole Home Dehumidifier

WGDV160UH Whole Home Dehumidifier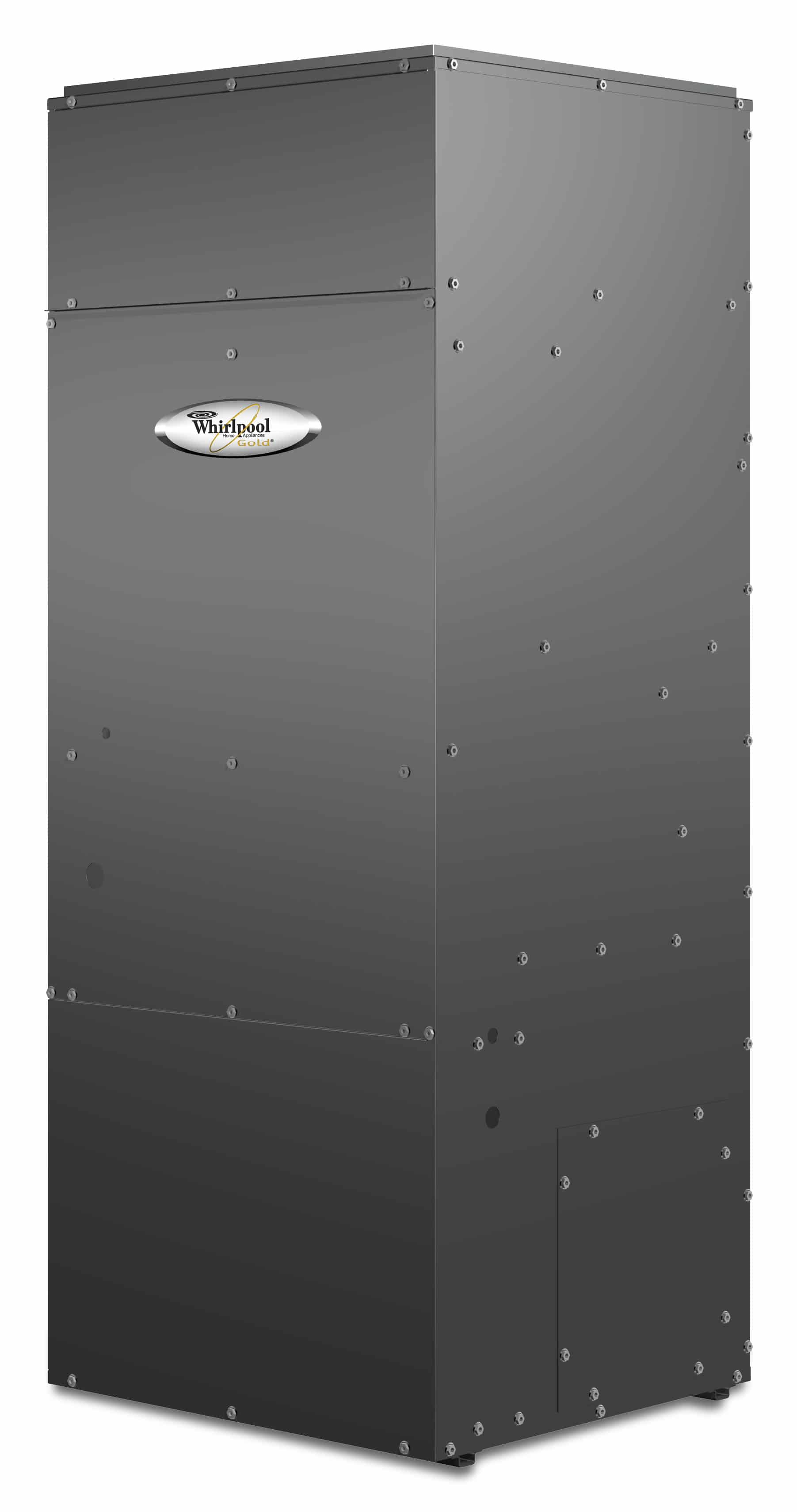 Enjoy the benefits of outside air in the comfort of your home with the Whirlpool Gold Whole Home Dehumidifier. It conditions the fresh air and introduces it into your duct system for distribution throughout your living space.
HEPA filtration technology in units WGDV160UH and WGDH160UH provides exta defense from air particles and allergens in your home. With 99.97% efficiency, no more than 3 in 10,000 particles ever penetrate through the filter.
This model is equipped with an internal UV(C) lamp to kill bacteria and other microorganisms that could grow on internal coils and condensate drip pans.
This model also comes with HEPA, or MERV20 filters that can last up to two years, depending on air quality. For maximum efficiency, have a technician replace prefilters and clean units every six months; replace high-efficiency filters once a year.
More Articles You Might Like