WPDV160XS Whole Home Dehumidifier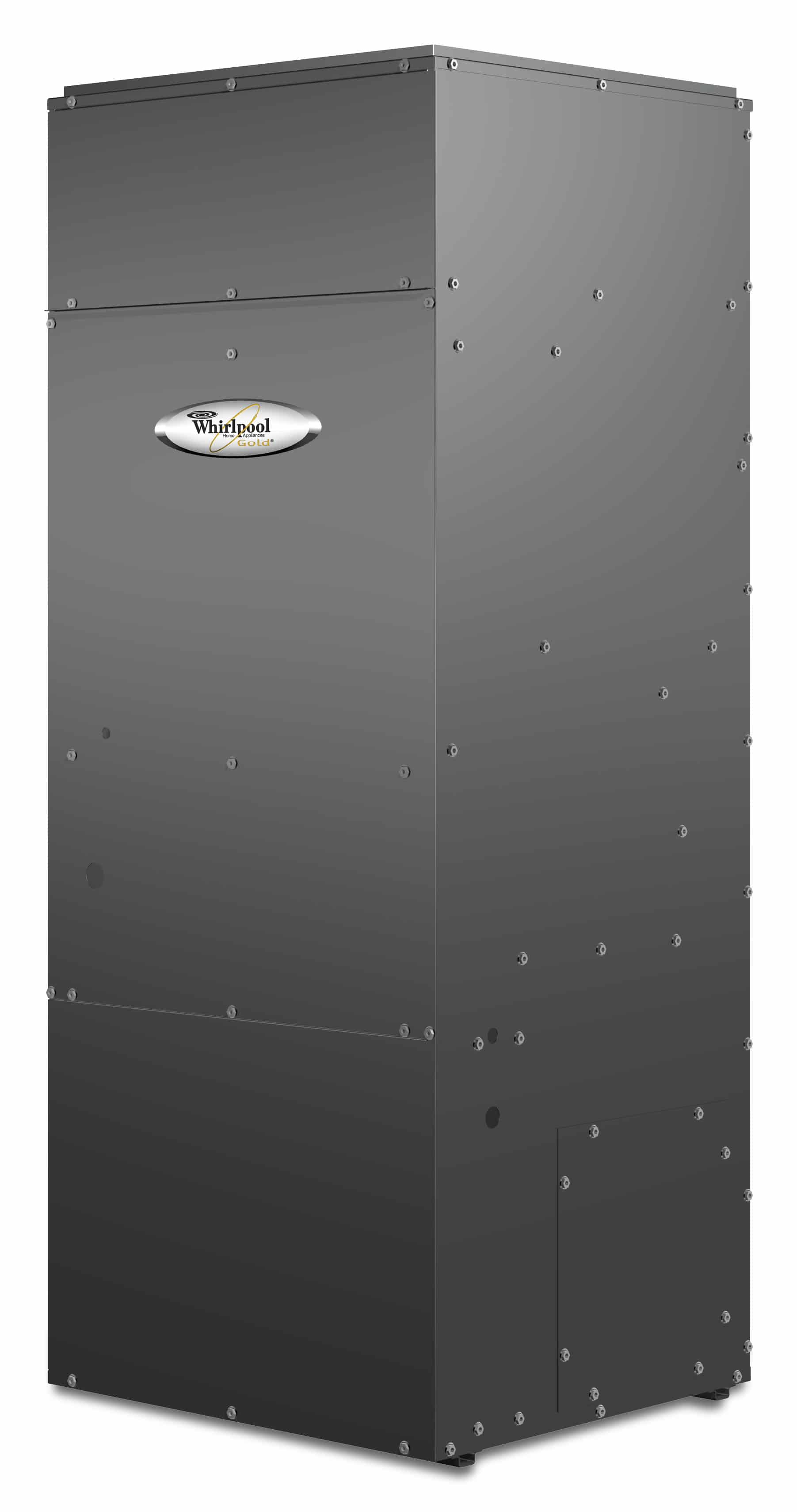 The 160 Series Whole Home Dehumidifier removes up to 160 pints of moisture per day from your home. These systems provide exceptional air filtration and can also be ducted into your existing HVAC to bring fresh air into your living space.
The Whirlpool AirCare WPDV160XS is a vertical mount system equipped with a MERV8 prefilter and a High Efficiency MERV11 pleated primary air filter.